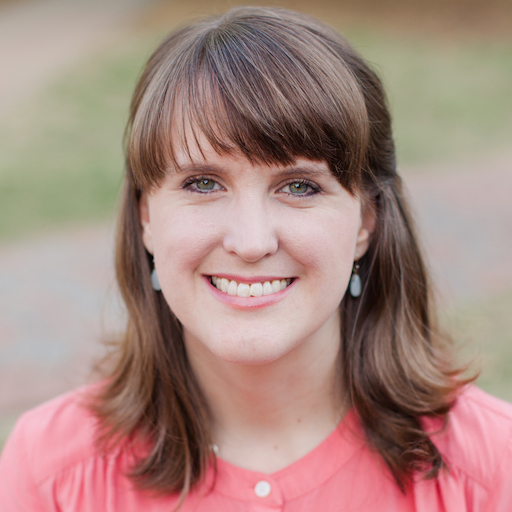 About Me
Hi, I'm Barbara Carradini. I'm a highly productive, adaptable, and multi-skilled software engineer with a diverse array of technical and management experience, including software development, project management, system and process administration, and technical documentation. I've made a career out of picking up new skills on the fly. I like to get shit done.
I love clean, orderly, modular code. Building from scratch is perhaps the most fun, but I also have an editor's itch and am comfortable diving into, understanding, and cleaning up existing code bases.
But I don't just care about the code. Good software serves its audience, not just its engineers. Whether designing a simple business website or a complex application, I am committed to understanding and addressing the needs of the target audience and helping to ensure an excellent end user experience.
Experience
Check out my profile on LinkedIn for a full professional history.
Here are a few highlights:
Freelance Software Engineer and Technical Coordinator for DonorSee

Implemented Ruby back-end to support web, iOS, and Android clients.
Acted as tech lead and provided ongoing technical support and consultation to project founder.
Freelance Software Engineer for Cadre

Provide ongoing maintenance and enhancements for internal app (Ruby, VueJS) to manage recruiting activities and communicate with candidates.
Engineering Project Mananger for Talari Networks:

Managed product requirements, project schedules, and release processes for Talari APN and Talari Aware software products.
Helped define and provided ongoing oversight for $10M joint development project with 3rd-party firm.
Maintained Talari's web-based Support Portal.
Senior Software Engineer for Cisco Systems:

Developed resource management s/w for Cisco's ASR 9000 routing platform. Worked mostly in C with a smidge of Perl.
Was lead expert on statistics management and on the interface database and its complex logical-to-physical translation layer.
Skills
A methodical approach to problem solving.
A stubborn belief that even the most mysterious technical problems can be solved, given enough time and attention.
A willingness and ability to pick up new "hard skills" on the fly.
An attention to minute details that occasionally drives my husband crazy.
Languages: (fluent) Ruby, C; (familiar) HTML/CSS, Javascript, SQL, PHP, Perl, Java, C++.
Paradigms: procedural programming, object-oriented programming, scripting, RESTful API design.
Tools & Services: Git/GitHub, Heroku, Amazon Web Services (AWS), PostgreSQL, MySQL, Wordpress CMS, Squarespace CMS
What I Love
My fantastic husband, Stephen Carradini, who is deeply committed to helping others get where they're trying to go.
Listening to and making music, though not while I'm trying to code.
Sipping black tea when it's still really hot.